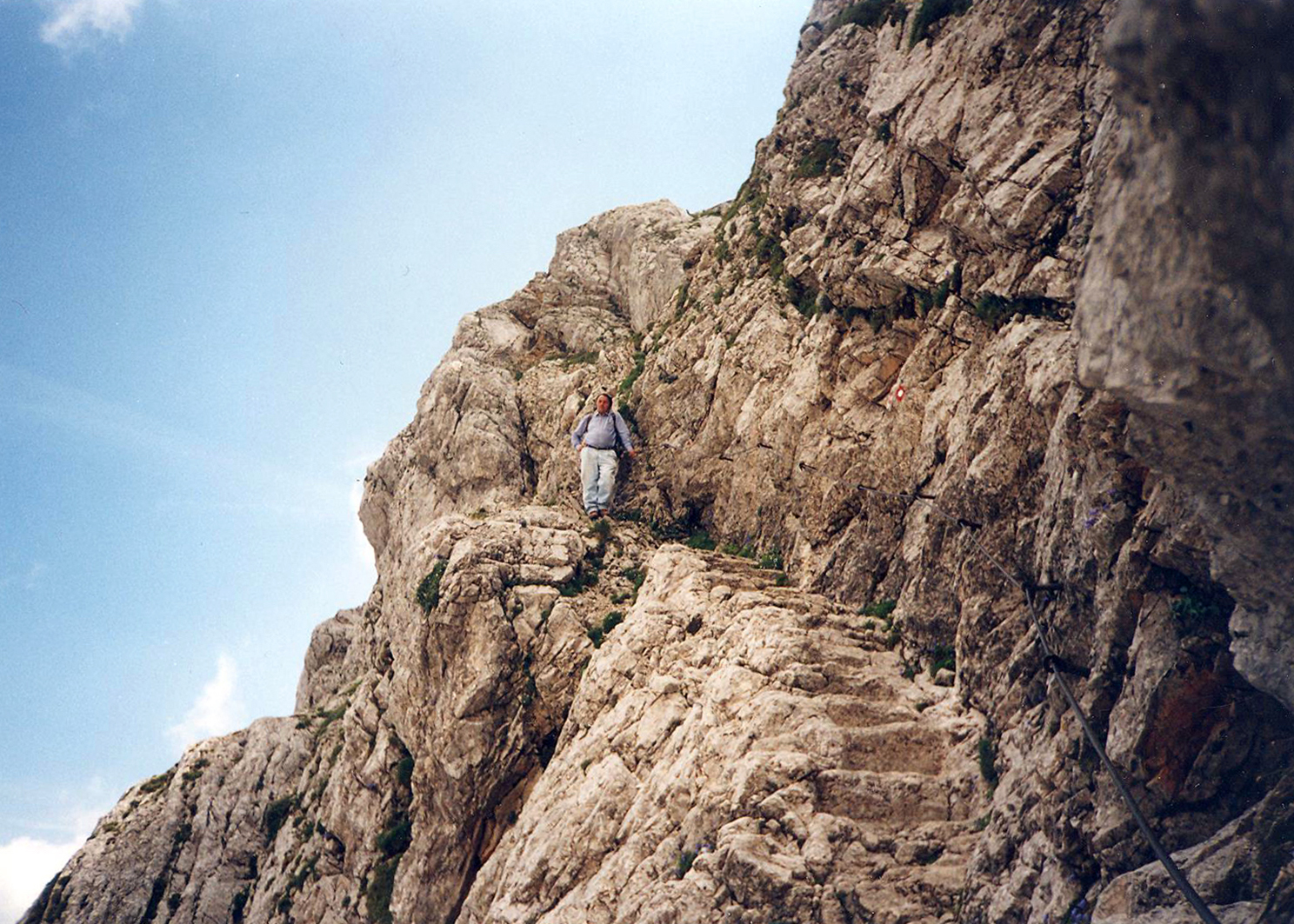 Posnetek branja zbirke ročno zapisanih vicev moje babice Mice, ki jih je skozi leta zbirala in zapisovala v majhno belo knjižico, ki jo vedno nosi s seboj v denarnici, saj nikoli ne ve, kdaj se bo pojavila priložnost za njeno uporabo.
Bere: Marija Kobale,
Snemanje zvoka: Bine Repše,
Mastering: Jan Bajc Funa,
Oblikovanje: Lucija Rosc, Domen Ermenc
Edicija: 30
Posneto v Gornjem Gradu in v samozaložbi izdano v Ljubljani, 2023
Izdelava vinilnih plošč: XV.Obzorje, Idrija
MPC: 55 EUR
/
The recording features my grandmother, Mica, reading a collection of handwritten jokes that she has been collecting and writing down over the years in a white booklet. She always carries this booklet in her wallet, as she never knows when the opportunity to tell them will arise.
Narrator: Marija Kobale
Sound recording: Bine Repše
Mastering: Jan Bajc Funa
Design: Lucija Rosc, Domen Ermenc
Edition: 30
Recorded in Gornji Grad and self-published in Ljubljana, 2023
Vinyl production: XV.Obzorje, Idrija
RRP: 55 EUR